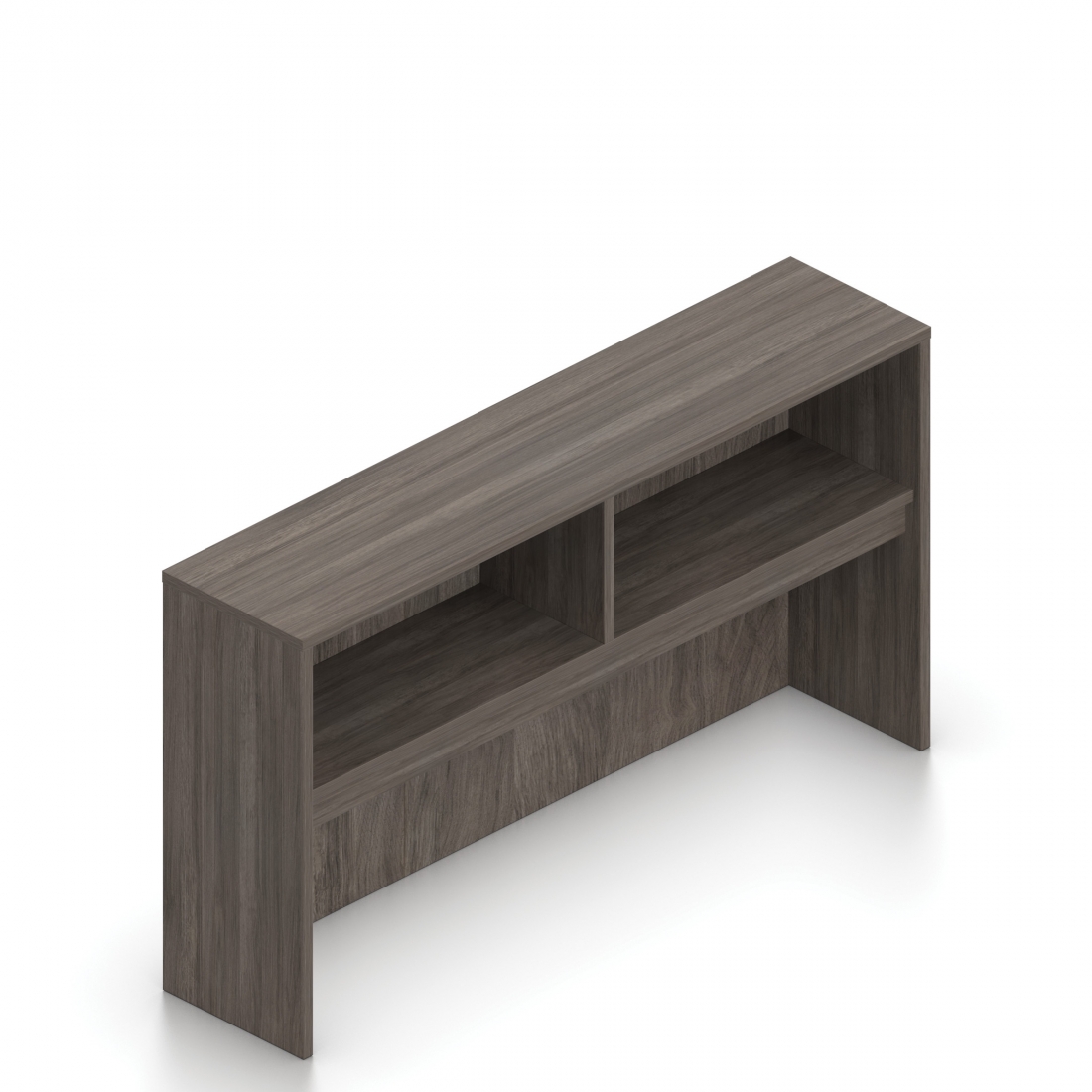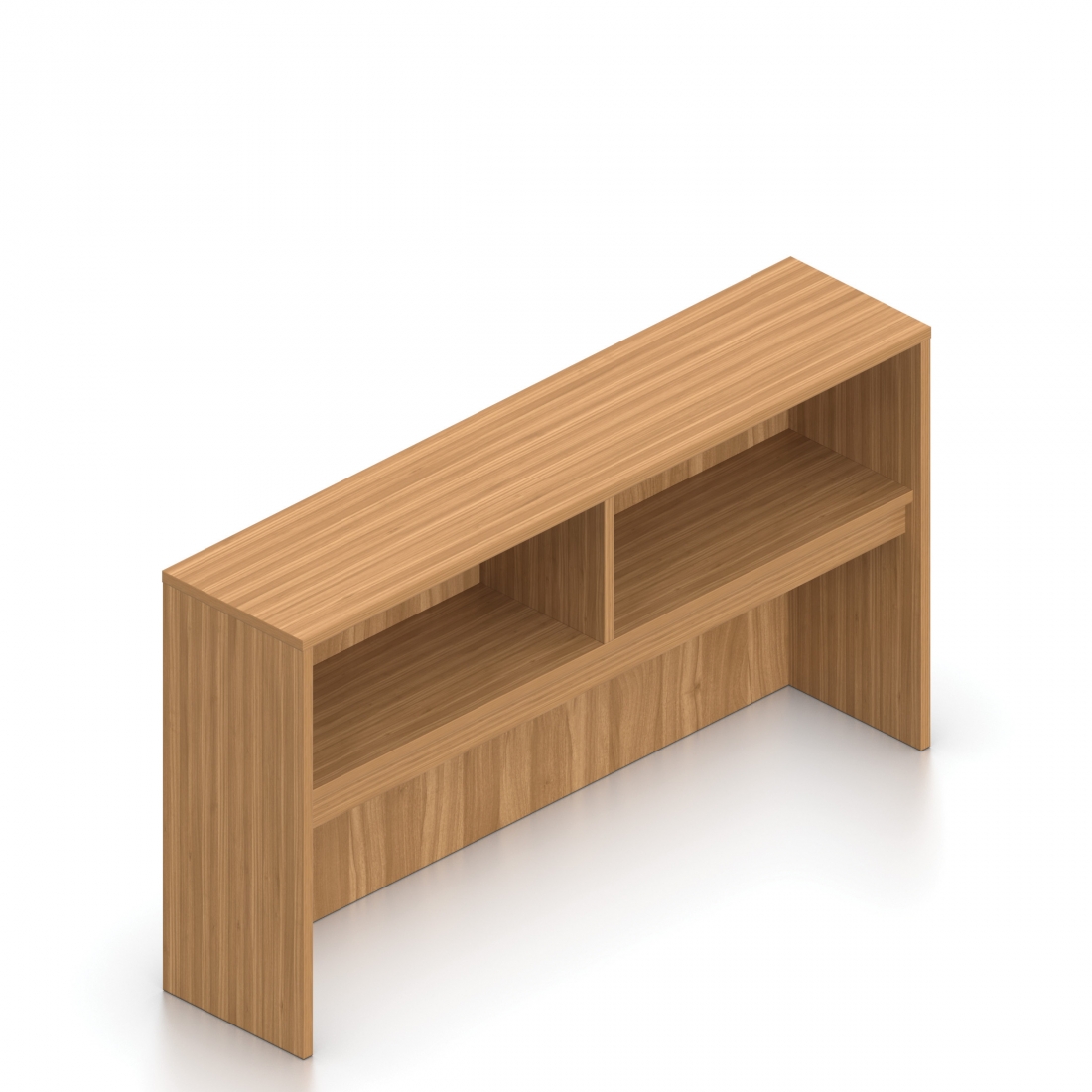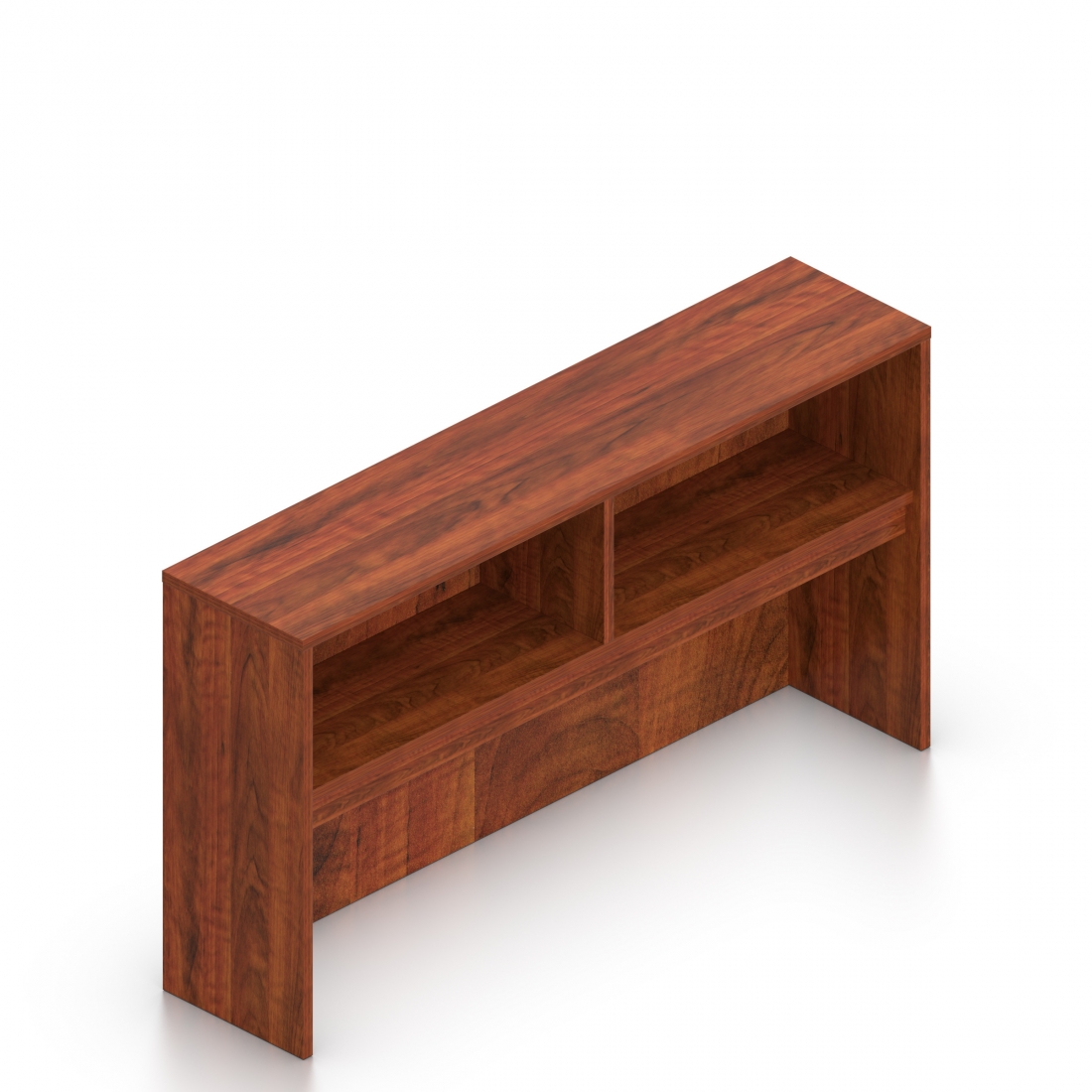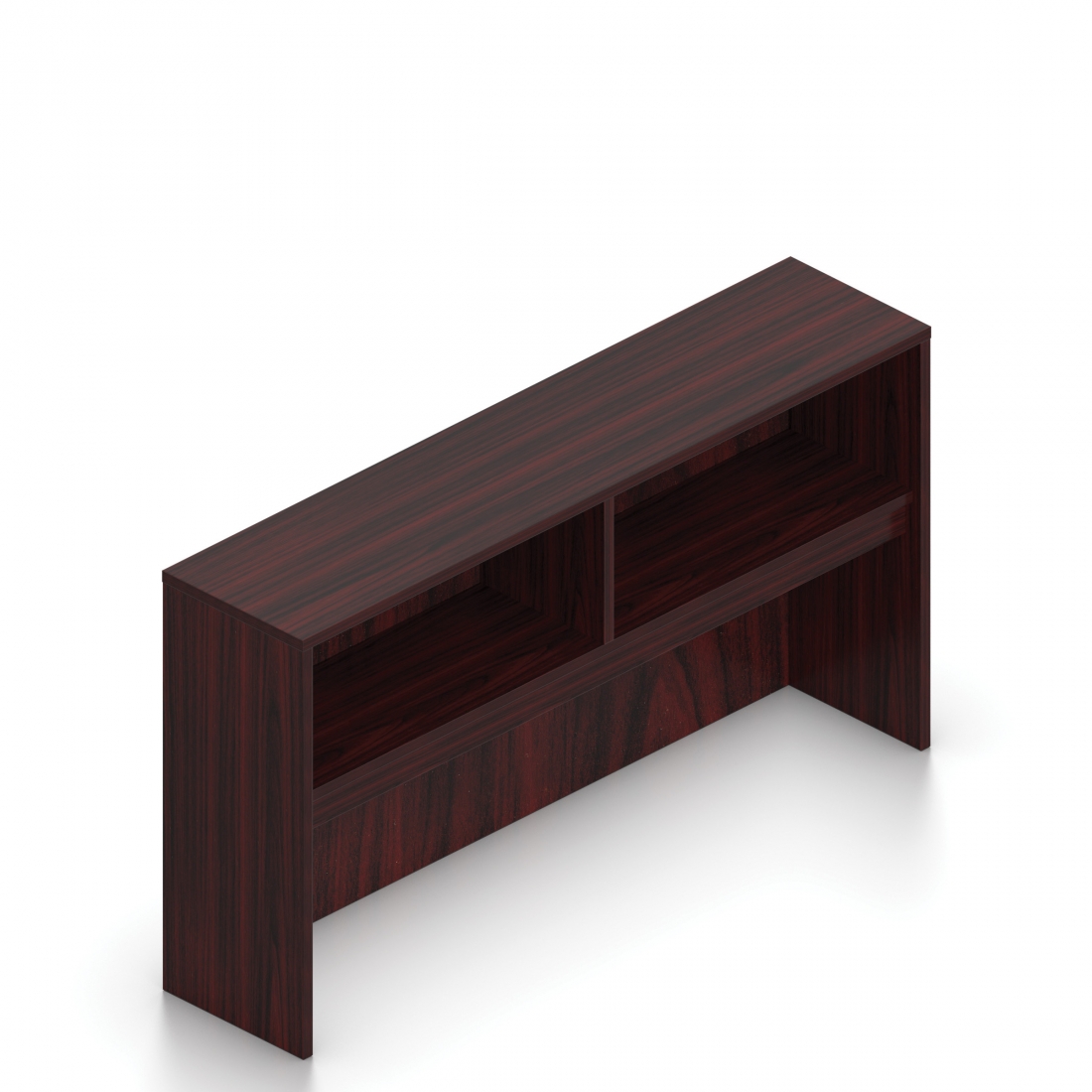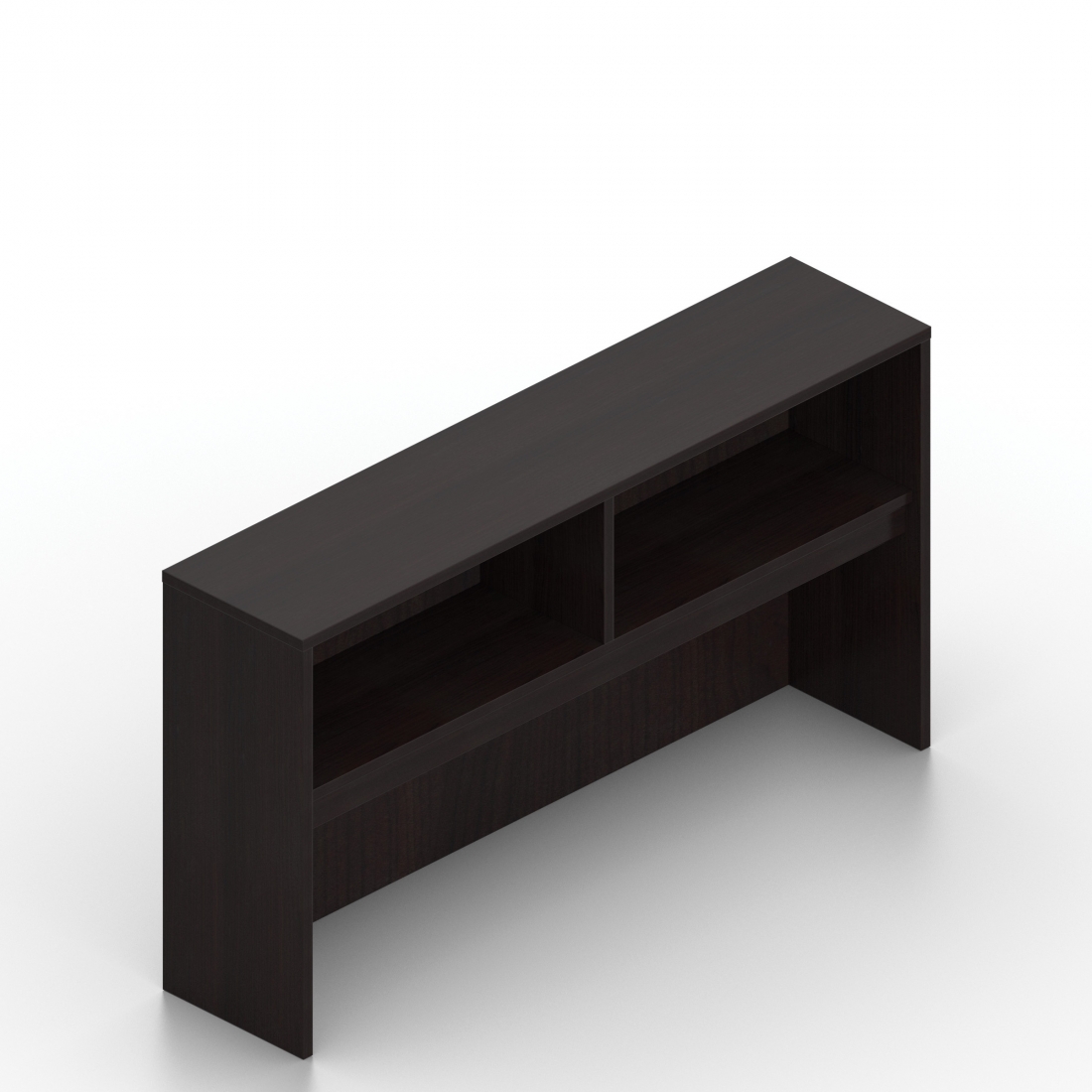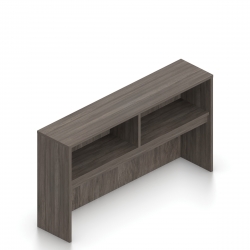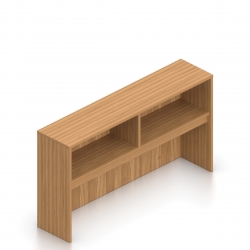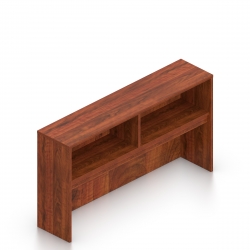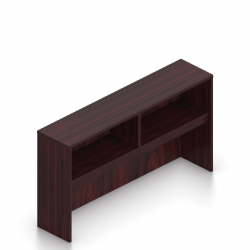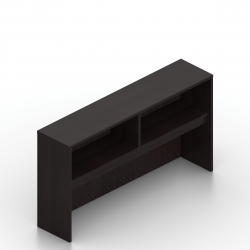 66" Overhead Hutch - Open
Five contemporary finishes include Autumn Walnut (AWL), American Mahogany (AML), American Dark Cherry (ADC), American Espresso (AEL), and Artisan Grey (AGL) all accented with 3mm matching impact-resistant edges.
Metal pins + cam fasteners are designed for easy assembly. Metal brackets are also included for additional strength and rigidity.
Fits SL6630DS and SL6624CS only
Optional Black tackboard (SL66TB) is available.
Dimensions
66"w x 15"d x 36"h