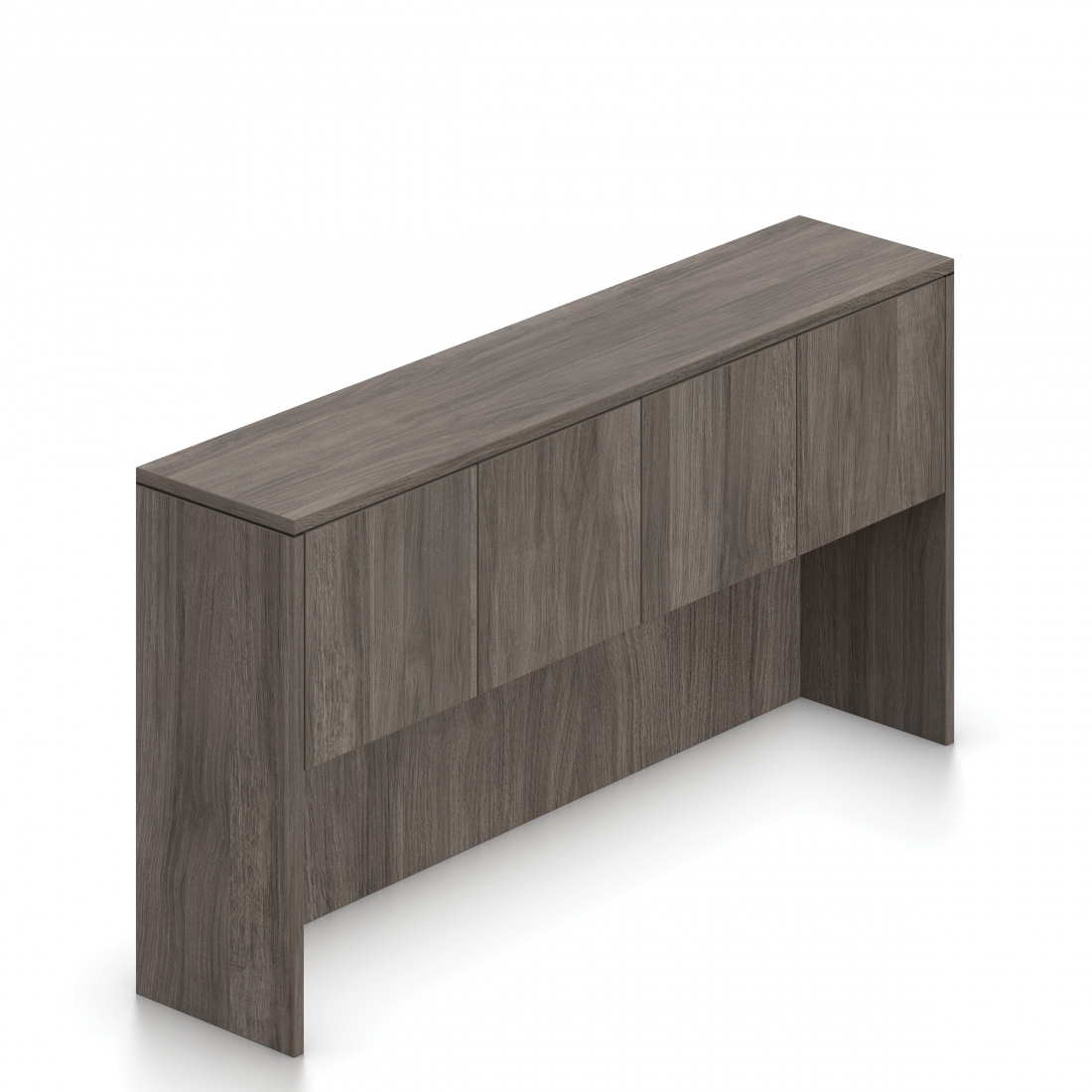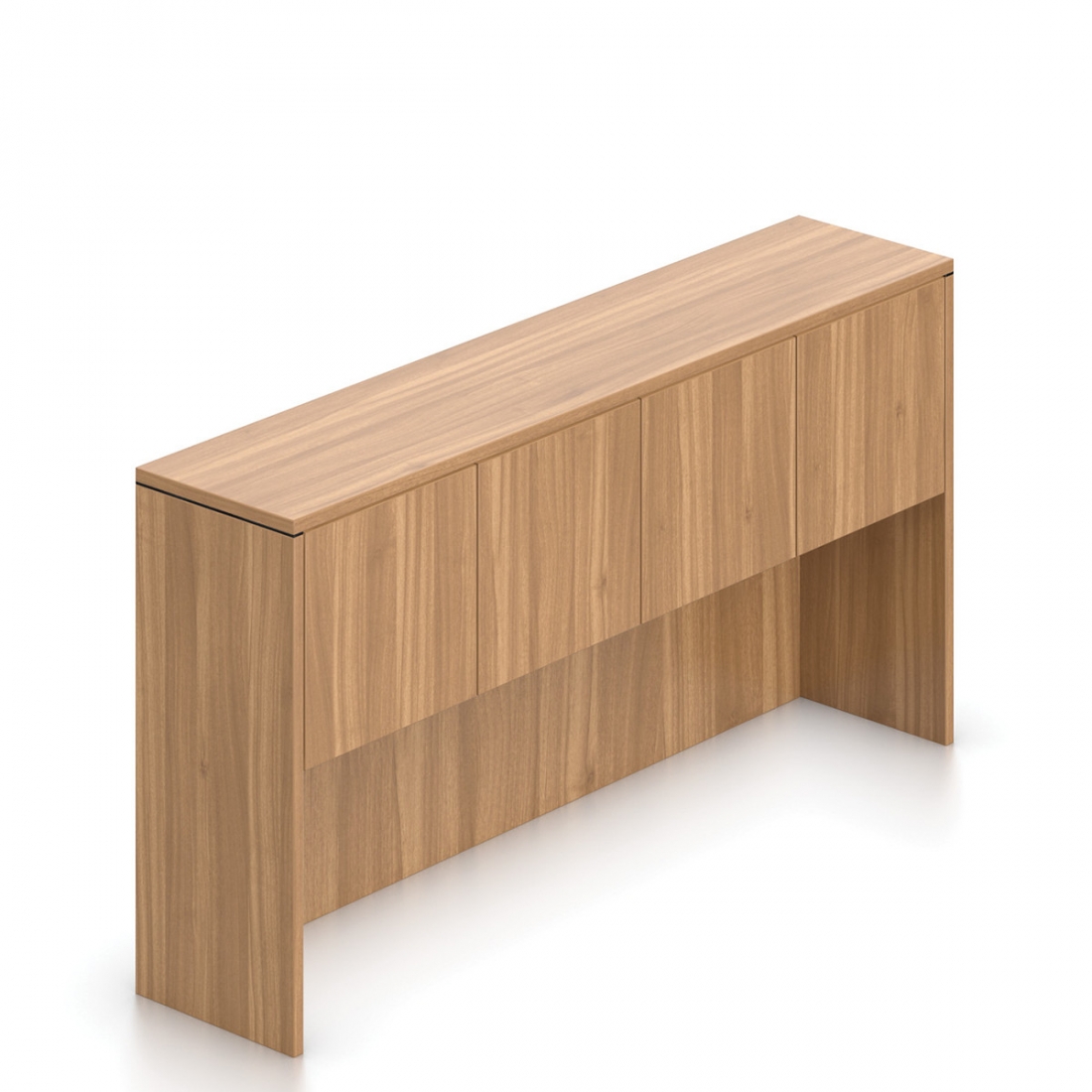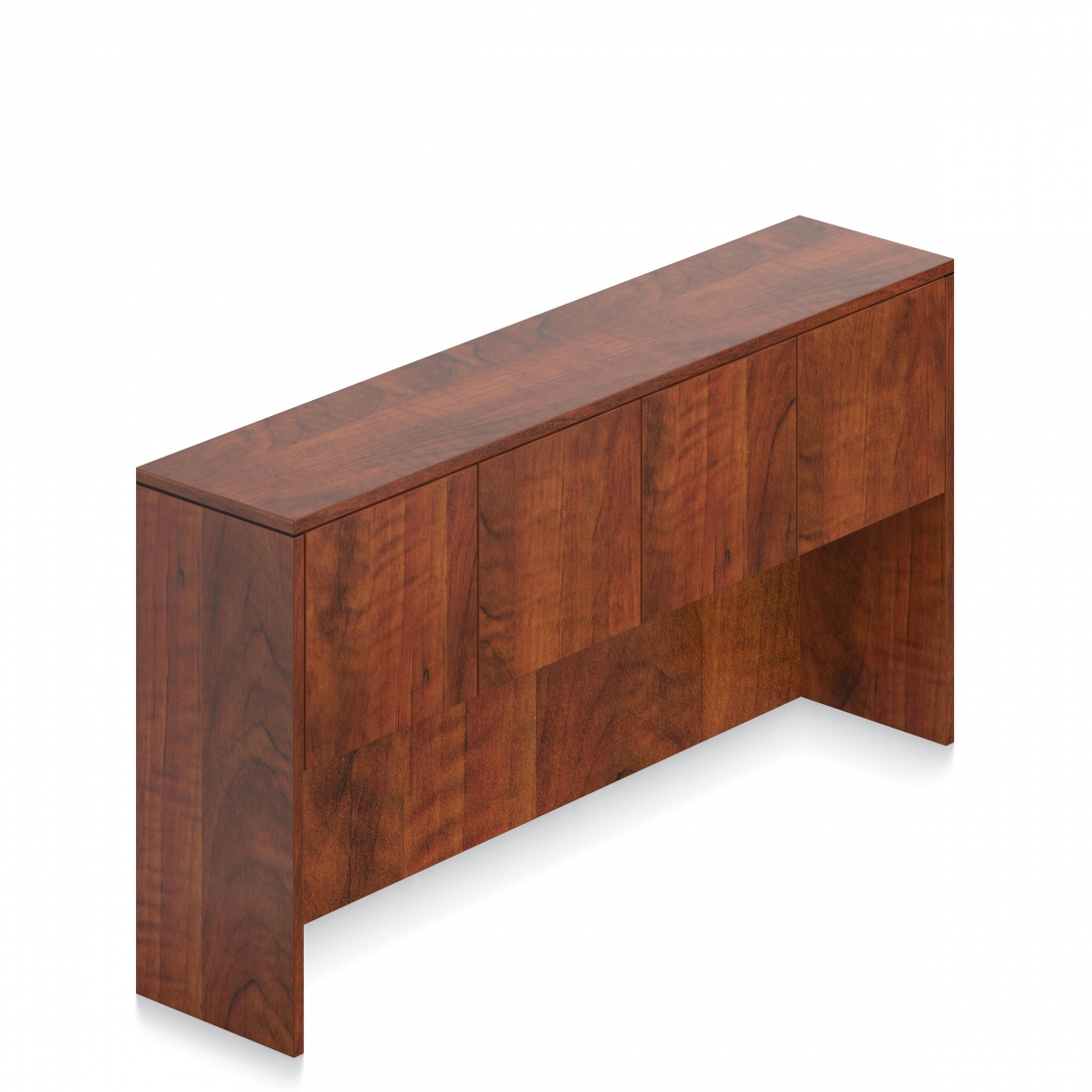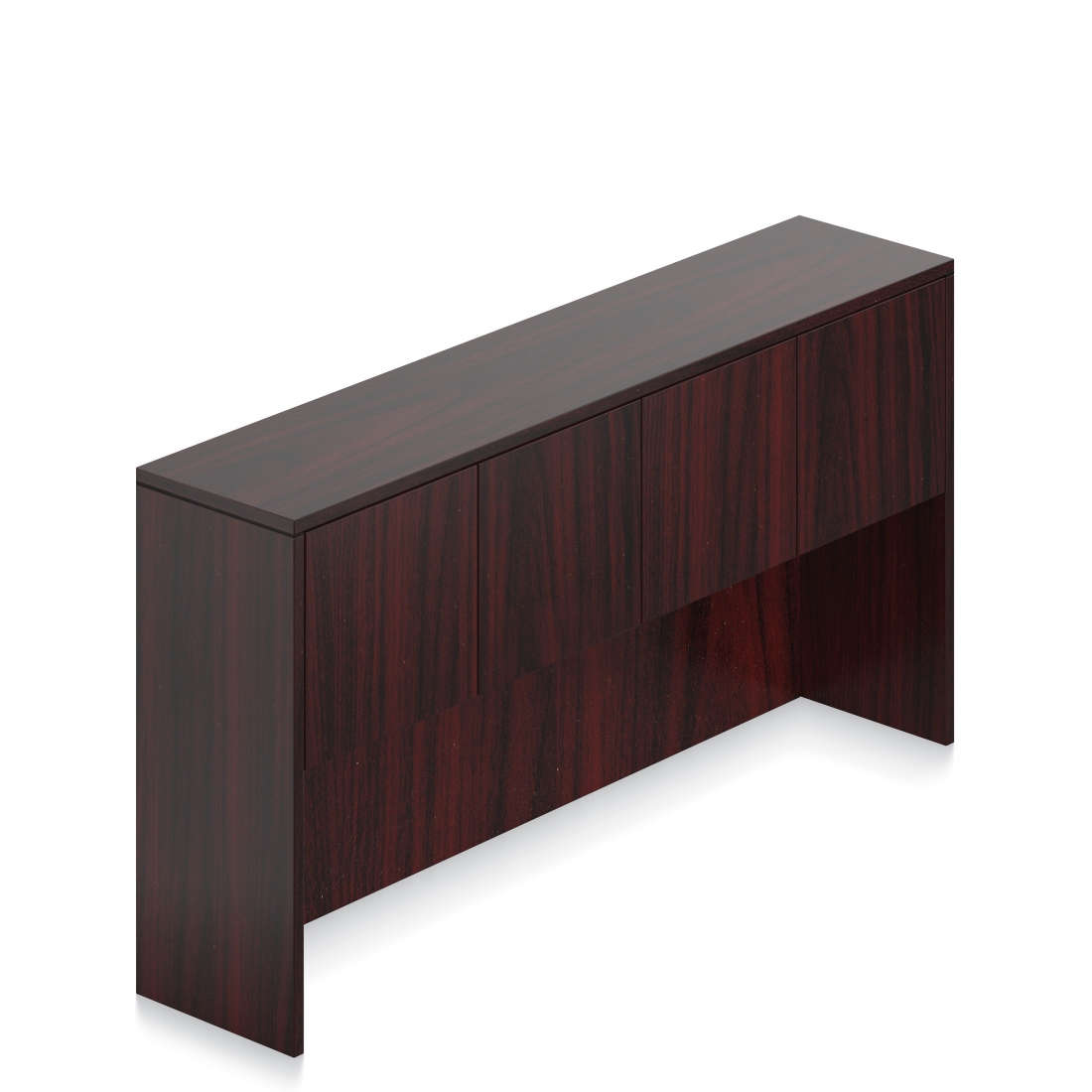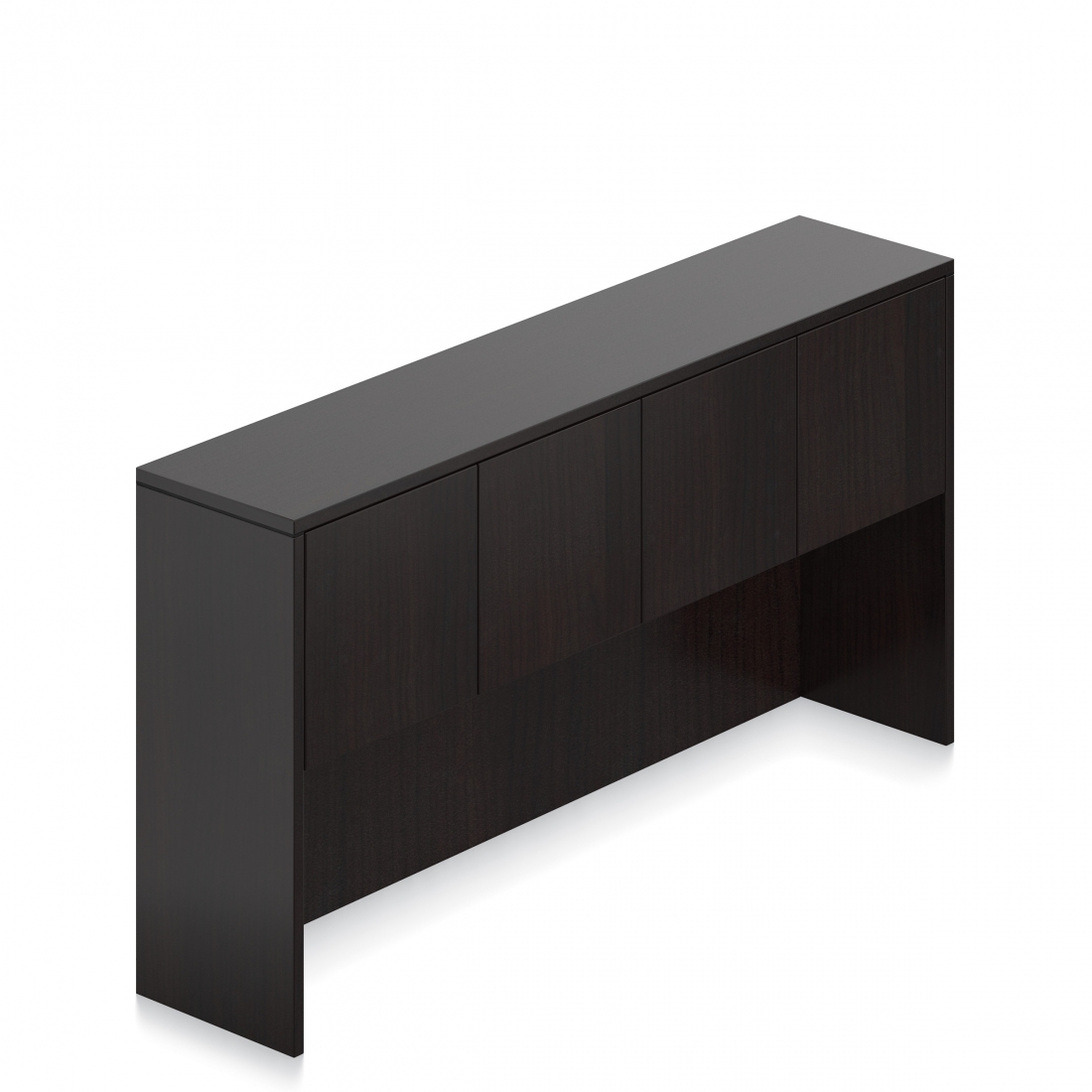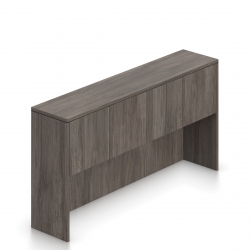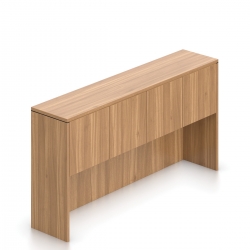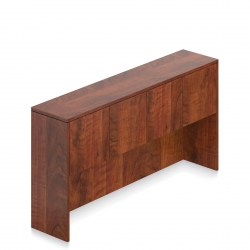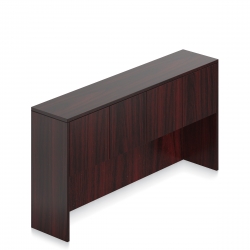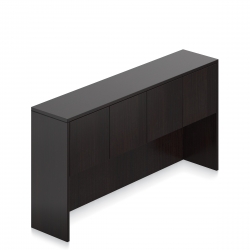 71" Overhead Hutch with Doors
Limited Availability.
Contact your local Territory Manager or CustomerCare representative for availability. SL71HO and SL71LDR or SL71SIDR doors are available.
Five contemporary finishes include Autumn Walnut (AWL), American Mahogany (AML), American Dark Cherry (ADC), American Espresso (AEL), and Artisan Grey (AGL) all accented with 3mm matching impact-resistant edges. Please note ADC, AEL and AGL are out of stock.
Metal pins + cam fasteners are designed for easy assembly. Metal brackets are also included for additional strength and rigidity.
Can span Desk/Return Combination.
Optional Silver doors (SL71SIDR) are available.
Optional Black tackboard (SL71TB) is available.
Check Express Program catalog for pricing.
Dimensions
71"w x 15"d x 36"h
Environmental Certificates